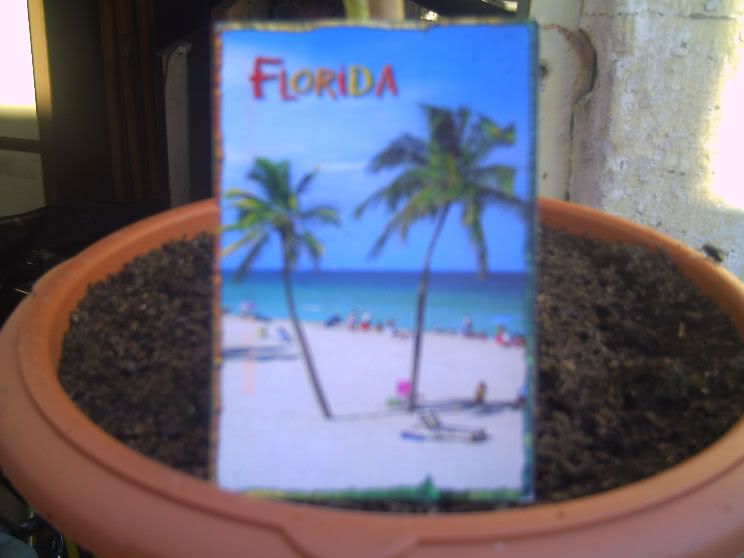 These came the same day... Saturday, I think... but I waited until I had a chance to snap a pic before I posted anything about them.
One's a postcard from one of the
'ville
members, and another was a nice package from a different member. The package included a bunch of patterns (and one can NEVER have too many patterns!!!!), a nice card, and a crocheted washcloth.
For anybody who doesn't know what an RAOK is... lemme give ya the low-down.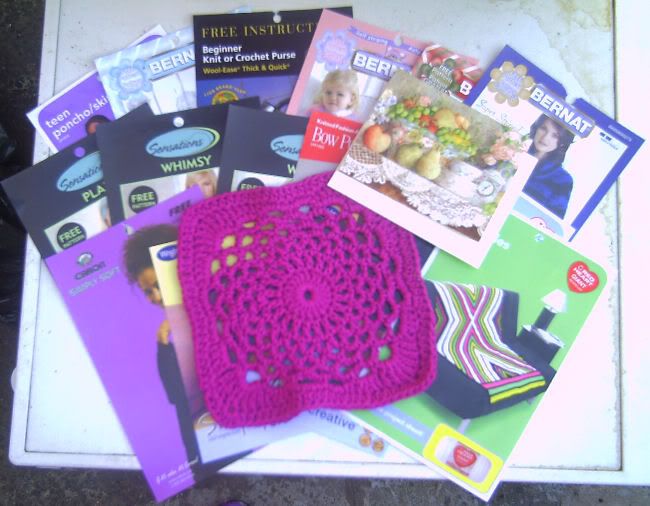 RAOK stands for Random Acts of Kindness. Over at the
'ville
, we can put wish lists up, and anybody who wants to can spontaneously grant someone's wish... just because. Just because they want to, just because they can. I've been RAOK'd a few times now. Just little stuff, but you'd be amazed the effect a few free patterns that someone collected from a store and took the time to send to a person can do. It's the realization that somebody thought of you that day, and the excitement of "oooh... what'd I get???" It doesn't matter WHAT you got, you're just happy that you got SOMEthing.
It just brightens your day.